Disposable Vape and E-cigarette Manufacturer
You need more than just an e-cigarette, you also need a senior manufacturer with 10 years of experience in the field to build your brand and increase your profits. Let Pulse help you achieve business success.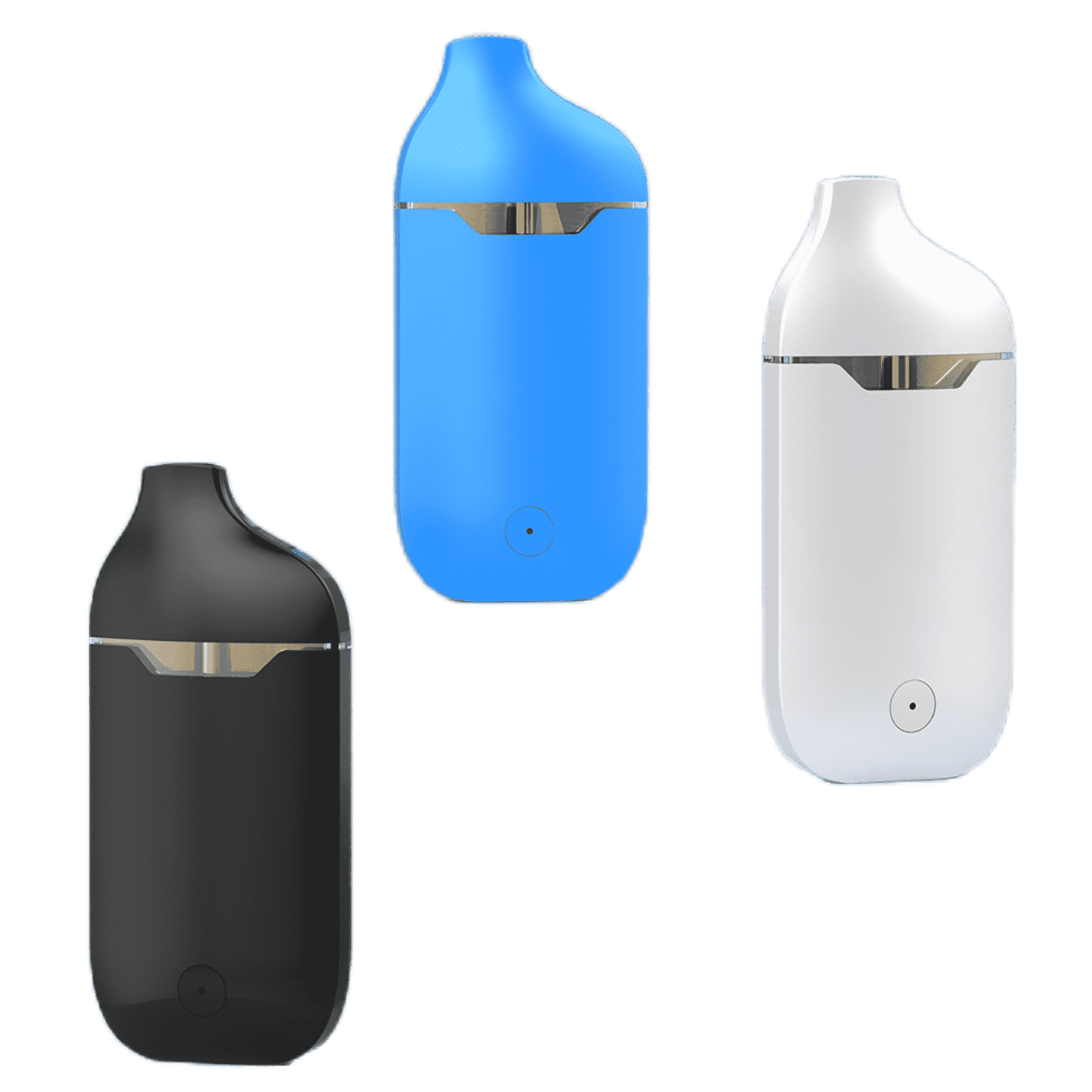 Disposable VAPE Manufacturer Can Be Easy & Safe.
No matter what kind of E-cigarette you want, based on our rich experience, we can make it. In particular, our excellent team members can quickly capture and respond to market trends, design and produce unique products that belong to you, which makes the final product distinguishable from the vast majority of Vape on the market.
Our brand products have passed CE, RoHS, SGS, TPD, MSDS, and ISO9001. Every product of our company must be strictly controlled under the quality system. The quality assurance system consists of many tests and ingredients.
☑SOP, IPQC, stable production operation;

☑Aging test, charging & discharging test for battery components and charger;
☑Workers medical check, dedusting, disinfection for cartridge production;


☑Puffs test, shaking test, fall-down test for the wifi camera body.

☑We only provide quality products
Pulse's service will always go further
No more endlessly wasting time on lousy disposable VAPE suppliers. Pulse's goal is to give you peace of mind. If you need our help, we can take care of all the tedious work, including trade, customs clearance, and logistics. Our consultants will always keep you informed about the progress of the trade.
OEM and ODM are available
Whether you want to engrave your logo on your disposable vape or design it in a different way, we can help you.
If you don't need additional design, only the finished product, we have high-quality branded products that support fast delivery.
If you want to wholesale e-cigarettes, we support a minimum order quantity of 4000 for the first order.
Our strategic cooperation brand products have passed CE, RoHS, MSDS, TPD, MHRA, and other certifications, and we have more than 10 years of experience in the production and trade of vape. Our products are trustworthy, they use the most advanced technology and the highest quality standards to produce.
We have more than 20 production lines, specializing in the production of vapes.
The staff you deal with our experienced and certified in English language skills.
All of our raw materials are strictly in accordance with the e-cigarette product standards set by various countries, and all comply with the local national vape product regulations.
You provide the design, and we will usually provide you with a solution within a week.
Our Happy Clients From

30+

Countries
I have never wholesaled e-cigarettes from Pulse because it is the only brand I trust in China. My colleague visited their factory in person and was impressed by their advanced equipment. Even if their products are a few cents more expensive than other companies, I am willing to import e-cigarettes from their company. One more thing, my consumers have no resistance to having e-cigarettes with great flavor and beautiful designs, so I have high expectations for the design ability of wholesalers, but Pulse has never let me down.
I have been working with Pulse for 3 years and I am glad I chose them from the beginning. Their products are of very high quality, and my retailer has never complained about their products. In addition to wholesale e-cigarettes, they also have personalized brand products that can be OEM and ODM. So if possible, I suggest you try their other products and services.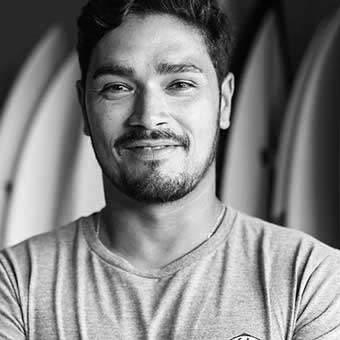 Throughout the cooperation process, the Pulse made me feel very at ease. They are very professional. My client gave me very good feedback. They said that the product quality and taste are great, and the design meets consumers' aesthetics. At the same time, I am very satisfied with their service.
FAQs

About E-cigarette Wholesale and OEM/ODM
Pulse has more than 10 years of experience in manufacturing and trading E-cigarette. We have encountered various problems. This is the problem that our customers are most concerned about before the transaction.
What are the most important features of Pulse products?
Since we have an independent design team (10+ members), we accept various forms of customization. As long as you give us an idea or even a sentence, we can use all available elements to create your ideal vape.
How long does it usually take me to receive the goods?
It depends on whether you want to customize your e-cigarette, as well as the speed of customs clearance and logistics, but we can guarantee that your wholesale brand e-cigarette can be shipped within a week, and we have customers in the United States receive it in less than 2 weeks goods.
What are the benefits of manufacturing and wholesale vape from China?
In short, China has a better industrial chain. There may be e-cigarette manufacturers or wholesalers in other regions, but Pulse can guarantee that our product cost performance and service far exceed your expectations.
What is the payment method?
If you can accept higher fees, you can use PayPal, but please note that for new customers, we only accept 50% T/T of the payment. We are adding more remittance methods.
Which of your products are selling better?
All our products are popular, but not every market is the same. For example, the Disposable vape is popular in the USA and Canada with 6ml – 10ml. while the European market for disposable e-cigarettes prefers 2ml and the North American market prefers multiple volume options and different vape flavor. So if you are planning to buy, it is best to consult our experienced advisors.
Can I come to China for factory inspection?
Of course, you are now more than welcome to come and meet us face to face in China, and we also support online factory inspections using ZOOM if you wish.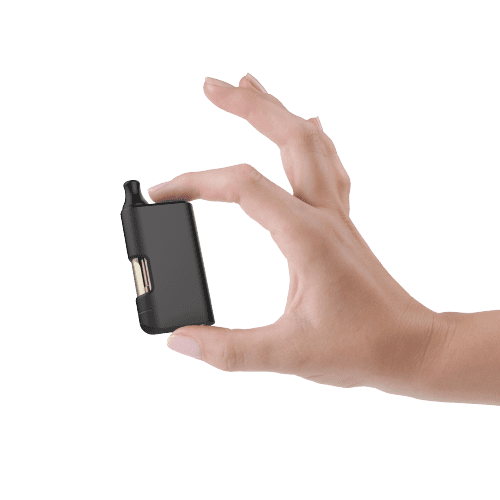 What if you can't provide what I want?
If the e-cigarette needs you need are too complicated (such as super-shaped design or function), we may not be able to manufacture it, but please believe that Pulse has more than 10 years of experience in this industry, our resources are much more than other, we can help you find the corresponding Manufacturers.
How to guarantee the quality of your e-cigarettes?
Our e-cigarettes are manufactured in strict accordance with national e-cigarette production standards, starting with the sourcing of raw material suppliers, such as batteries, e-liquids, plastic parts and mouthpieces, etc. We work with qualified suppliers and require them to provide product testing qualifications.
We ensure that each product is maintained from the factory to your customers for the best possible experience.
Start earning substantial profits in your country today!
E-cigarette or CBD vape OEM is easy. Pulse has helped customers in more than 30 countries to achieve success and obtain huge profits. We also OEM you to become the exclusive distributor in your country/region.
After signing the agreement, we will no longer OEM your exclusive agency products to your country or region. Your order will be processed and shipped first. After you send it to us as soon as possible, we will implement your customized VAPE cooperation plan. Click the button below and let us develop your brand together.