Wholesale

e-cigarette

Just in One Place - The Ultimate Solutions
Want to wholesale e-cigarettes at a competitive price? We got you covered. Learn more on how we can work together.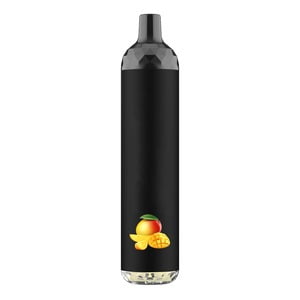 Hello, I'm Mandy from Pulse. Let me guide you through this ultimate solution page.
I am the co-founder of Pulse. I have been working with Pulse for many years. Click the button below to learn how we can provide you with excellent e-cigarettes and solutions.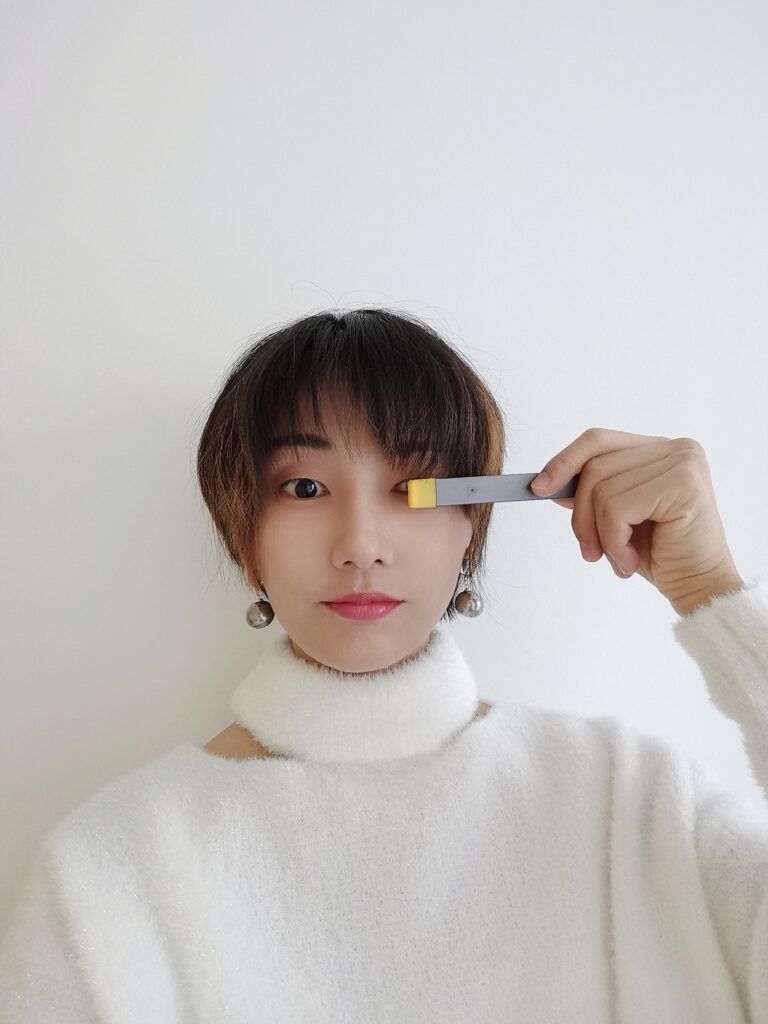 To save you time, we have also prepared a PDF version containing all the contents of this page, only leave your email and you will get the download link immediately.
We use the highest quality e-cigarette raw materials to produce the highest quality e-cigarettes on the market.
Our secret lies in our commitment to excellent quality and customer service.
In the past ten years, our products have been sold all over the world.
Our team has more than 10 years of practical experience in e-cigarette products, making us better experts. From choosing the best supply chain, turning them into exquisite and high-quality products, to marketing and shipping them all over the world, Pulse is a name you can trust.
✓ We have passed the certification; the suppliers and brand products that Pulse cooperates with have obtained CE and RoHS or TPD certification.
✓ Our products have undergone very strict quality and technical control, and meet the quality standards of electronic cigarettes established by the local country.
✓ Our R&D strength can provide you with more competitive product styles, allowing you to quickly start your own e-cigarette brand.
✓ Our team of experts can personalize your order to match your taste!
✓ Check out faster;
Want to know how we can do business? Let's talk!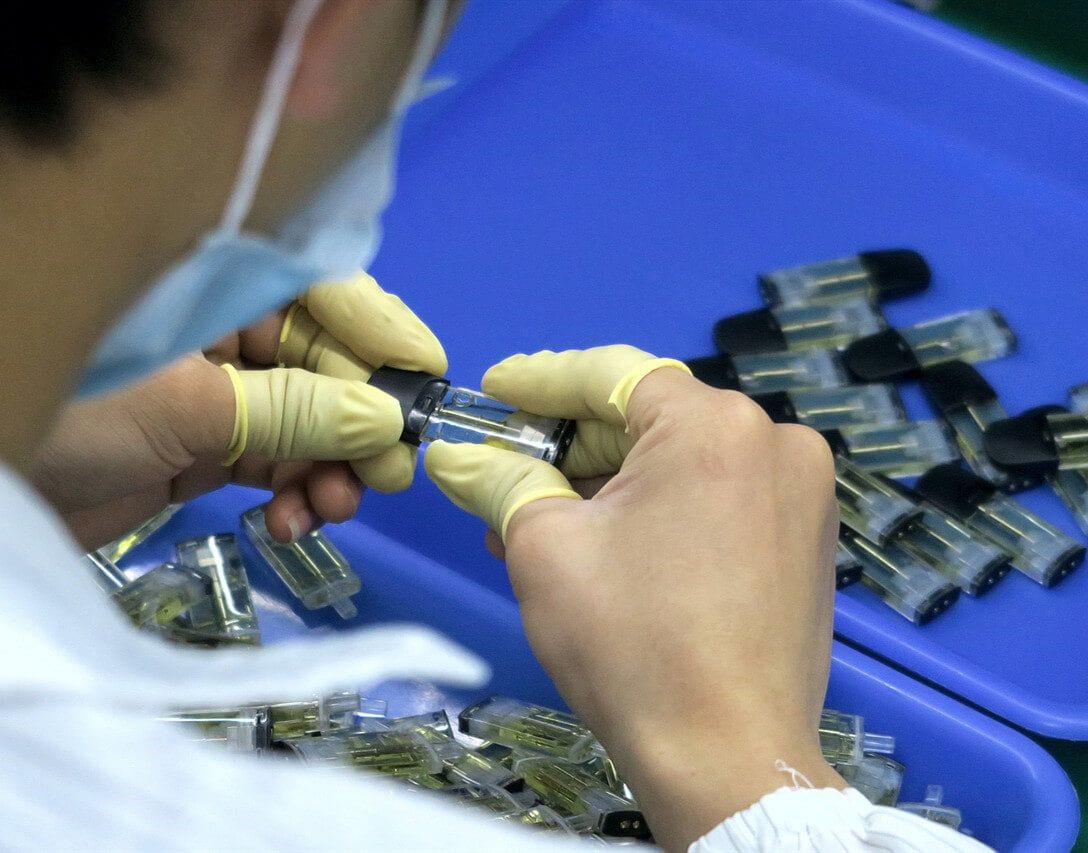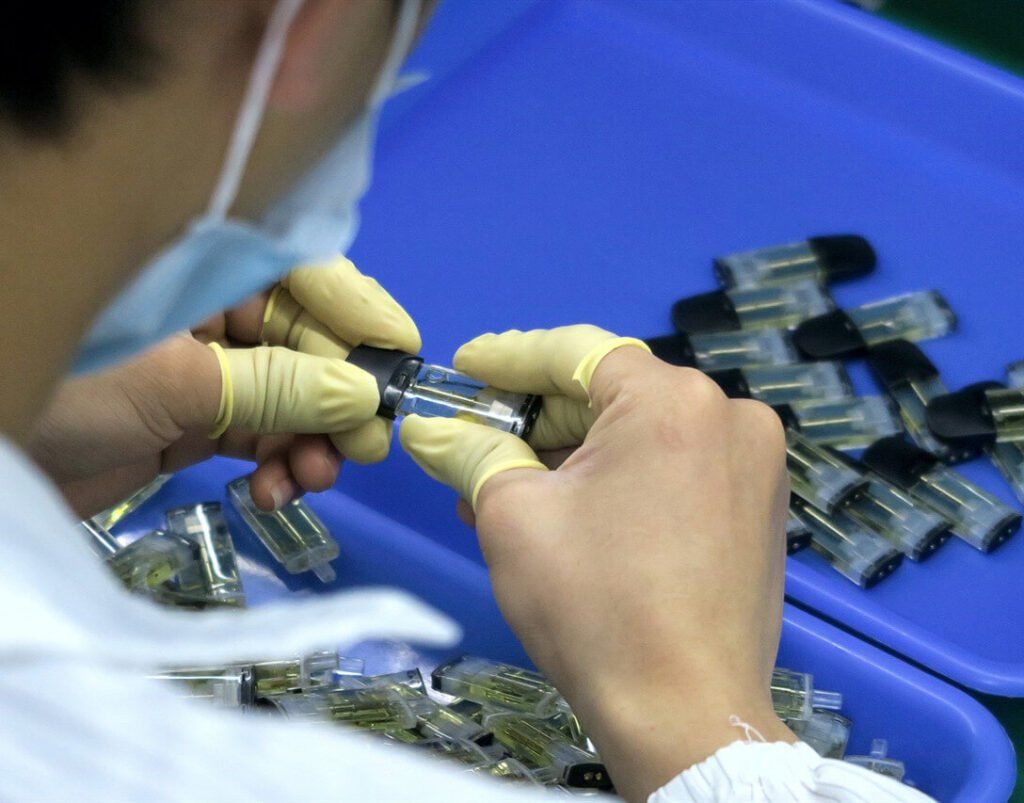 Hot products according to our clients feedback
Pulse not only sells wholesale disposable E-cigarettes but also sells other products in bulk. Here are some of our customers' favorite products:
We are very strict with the production of our products. From the transportation of raw materials to the processing of finished products, we have to go through multiple processes. We want to ensure that every e-cigarette you receive is of the best quality.
For example, if you want to print a logo on e-cigarettes, we need to ensure that e-cigarette products can enhance your brand influence from appearance to taste experience. Create more profits for you. Although this process requires some time and effort.
But it's all worth it because consumers will be as happy when they receive your products as they were when you received our products.
Estimated wholesale price
All payments made to Maishou to purchase its products are safe. The following is a summary of the costs you will bear:
Sample fee
If you need a sample e-cigarette, please pay the least amount. Well, the money is only for a single sample, if you need it. There are a few samples, you will pay a little more.
Shipping Fee
If you need a Pulse to assist you in completing the transportation, this is the cost of transporting the product from the factory to your doorstep. For example, transportation fees, customs clearance fees, taxes, etc. Pulse provides you with various conveniences.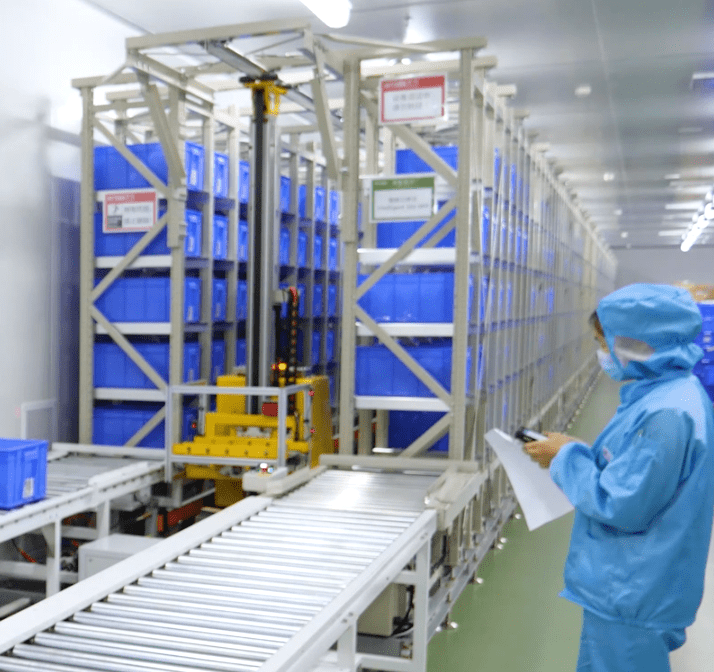 50% T/T Fee
You can decide to either pay the full amount or pay 50% of the full payment for the wholesale.
50% Final Fee
Complete your payment within a certain period and receive the products you ordered for.
Estimated manufacturing and shipping times
We work fast. With the increasing number of customers approaching us, we have no other option but to prioritize speed. Let's look at the whole process of manufacturing and shipping: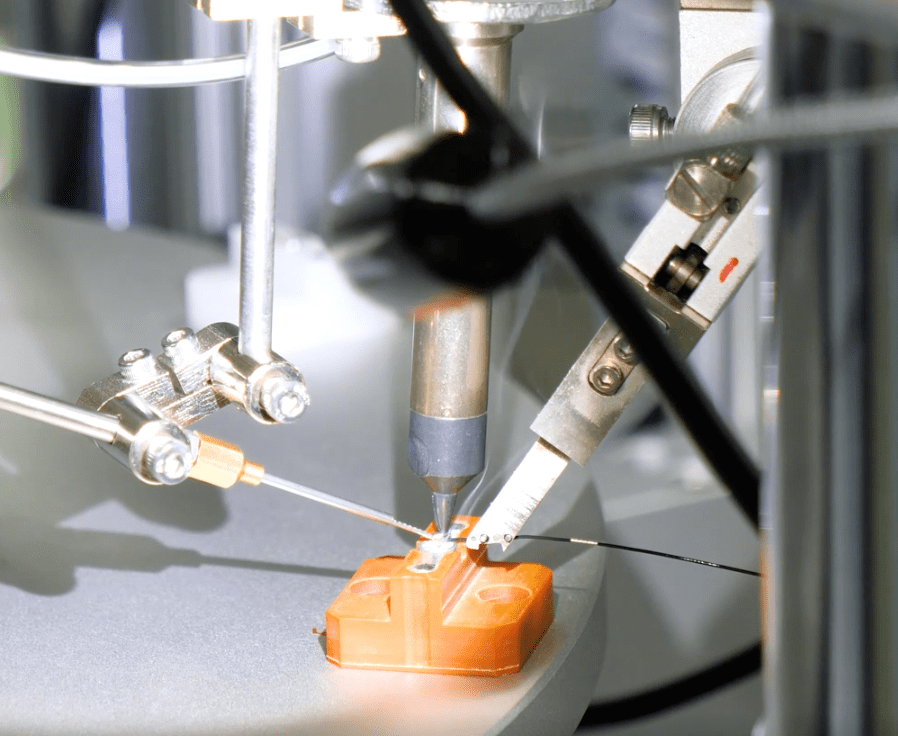 Design and manufacturing time
After we determine your brand style or design concept, we start the corresponding supply chain procurement and design them into your brand products during the manufacturing process.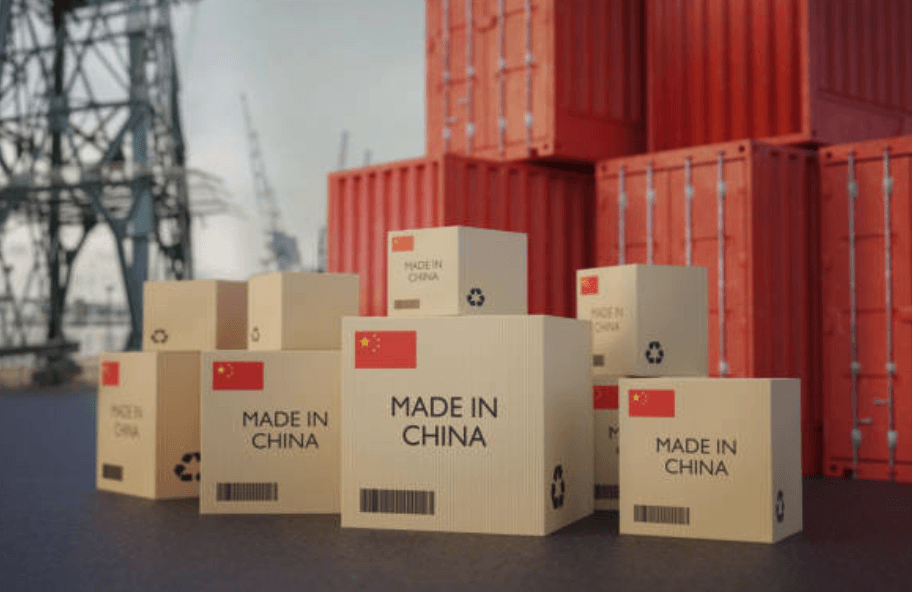 Custom clearance and loading time
The staff load the products onto vans, and once cleared, drivers then transport them to various dispatch points.
Packing and boxing all products time
The staff packs the products in cartons. They take a short time because it is an easy task.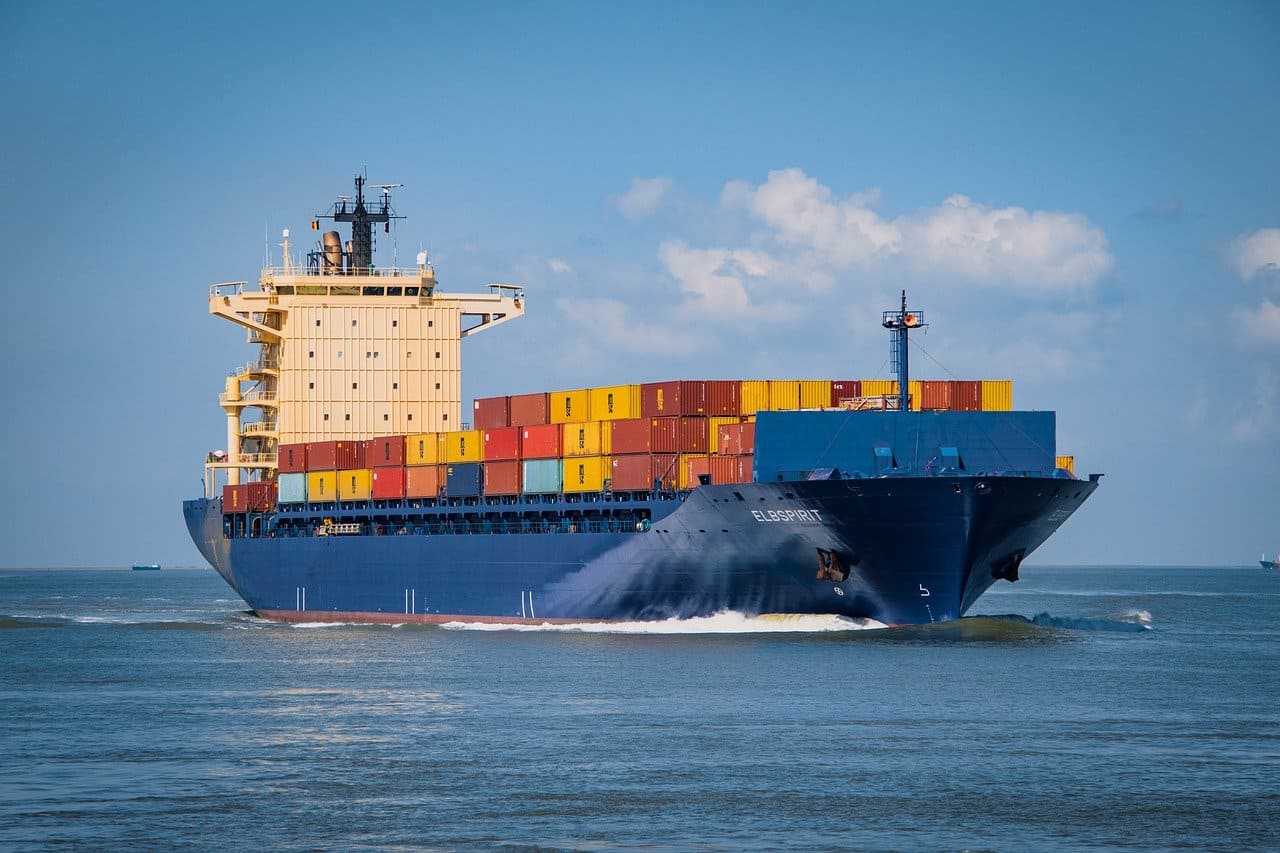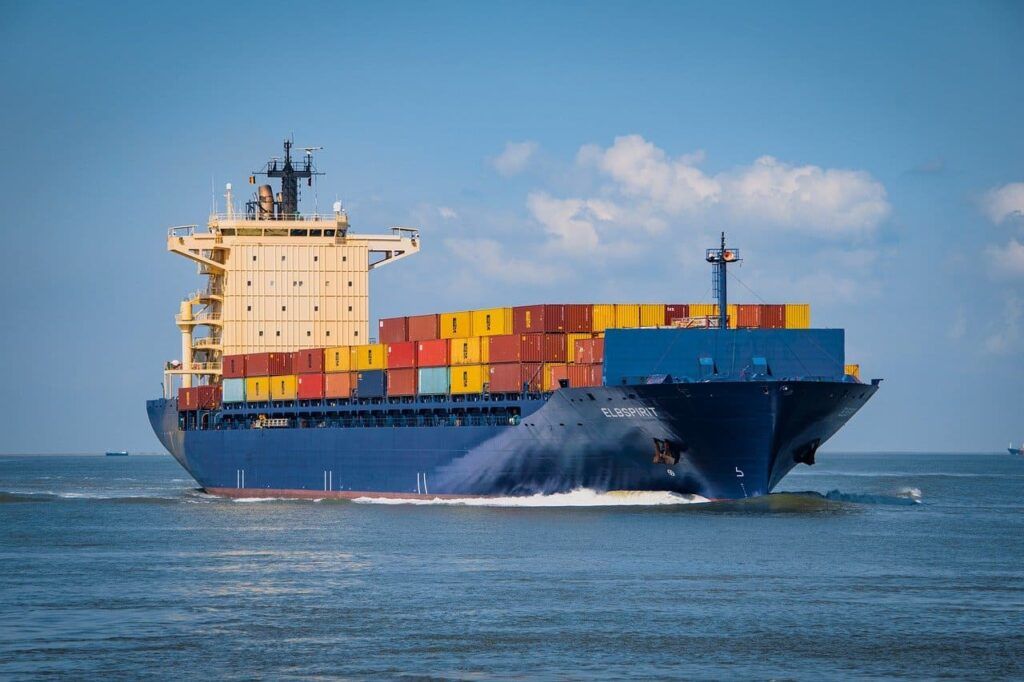 Air and sea transportation time
Once the products arrive at their destination, you will receive an alert. You can plan how to collect your shipped goods.
whole process of e-cigarette and manufacturing and wholesale
It will go through several stages before you get a quality product.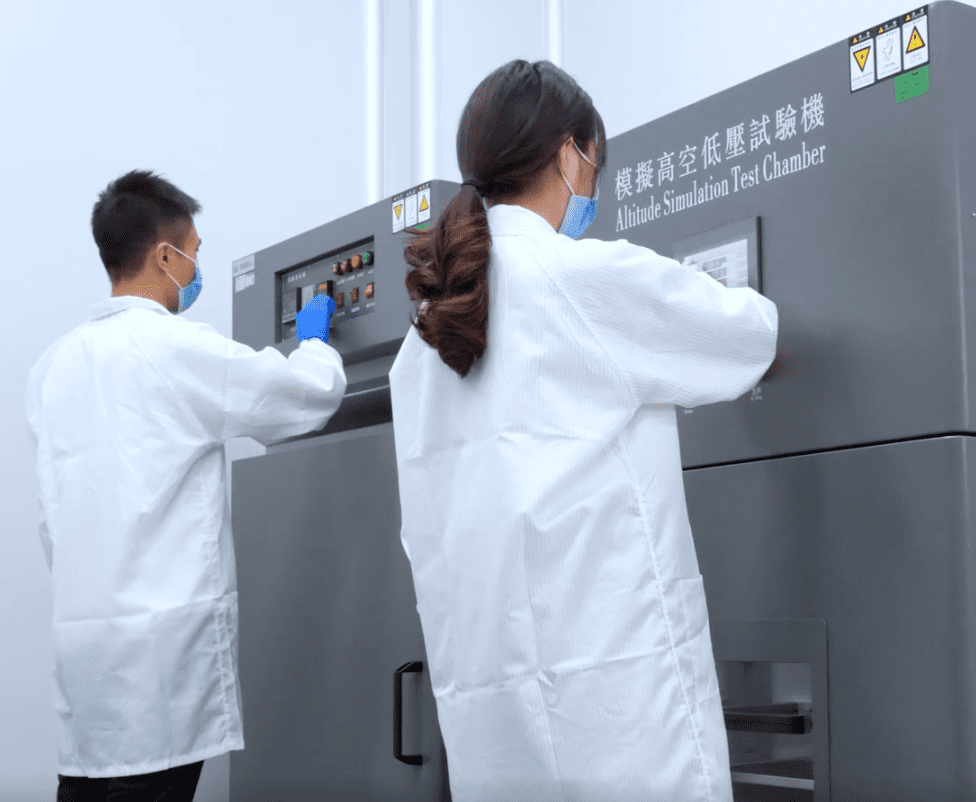 Purchase of raw materials
Purchasing the raw materials needed for e-cigarettes and testing them
Manufacturing process
Assemble the battery, heating wire, e-liquid, and solution version by welding and other methods.
Quality control
universal meter tests the voltage and current, and the LRC bridge tests the resistance of the heating wire. The airflow tester measures the suction resistance. Smoke test, sensitivity test, drop test, vibration test, constant temperature, and humidity test, etc.
Product packaging
Products that pass the inspection will be packaged, and then spot-checked again for QC inspection
You may have some questions? This is what you need to know
To save you from worries, here are some facts you need to know about our e-cigarettes supplies:
Do you provide free delivery services for e-cigarettes? Unfortunately not. You must pay a small shipping fee for ordering e-cigarettes.
Can you replace a product damaged in the delivery process?
Although we ensure the highest security for all orders, accidents do happen. When they do, please contact customer support on our website. We will deal with your situation immediately.
How long will it take for me to receive the goods I ordered?
Without order customization, it will take up to 1 week to deliver your order, but in the case of customization, it may take up to 3 weeks. This is because we ensure that every customized e-cigarette you order is uniform and detailed.
What do I do if my wholesale order is delayed?
If your order is over a week late, contact our customer support for further assistance. We'll be sure to address your concerns immediately. Due to the COVID-19 pandemic, please expect minimal delays in order processing and delivery.
Contact Pulse to start your business
Have a look at how some of our clients perceive our goods and services:
I went to Pulse to buy wholesale E-cigarette for sale some time back and I was really pleased with their fast service and their gentleness with customers. They are so friendly, Thank you for that!
Pulse service is the best! Their products are of high quality and taste great. I have been selling and using their e-cigarettes for 5 years and I have never been disappointed! Keep buying!
When I was planning a new brand, I found several product suppliers, Pulse was one of them. Their professionalism and service attitude made me choose to cooperate with them. The facts have proved that my choice is correct. My customers praise the product very highly, and we have all received better returns. Very happy to work with Pulse