We have been in this field for more than 10 years, it's amazing!
We have been focusing on the manufacture of e-cigarettes and disposable CBD vape, with annual sales exceeding 100 million yuan.
This year, we intend to let the world hear Pulse's voice, so we established the Ministry of Foreign Trade, which is why you can see this website.
In fact, in recent years, the design and production equipment of e-cigarettes and disposable CBD vape have been upgraded. Pulse hopes that our advanced technology and design concepts can inject fresh blood into this market.
Consumers deserve better vape and CBD vape.
We firmly believe that due to our excellent team and rich experience in the e-cigarette and disposable CBD vape industry, our brand will one day be recognized by the world in the future.
Doing business has never been an easy task, but we have enough confidence in our products. These figures have witnessed our development in the international market. Would you like to be our business partner?
You can choose to become our exclusive distributor. After signing the agreement, you will become the sole importer in the local market. Our high-quality products and a series of peripheral products are only sold to you.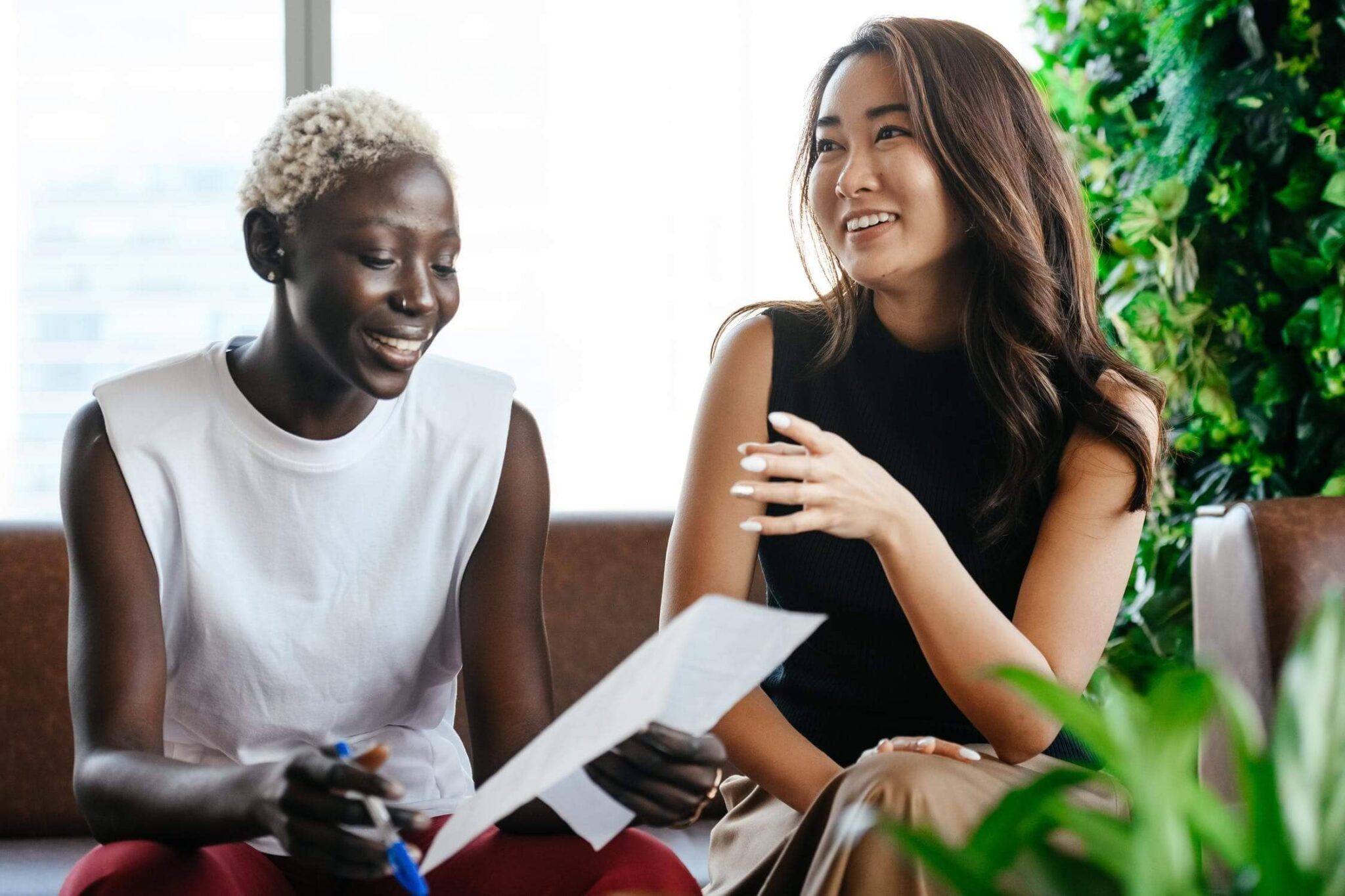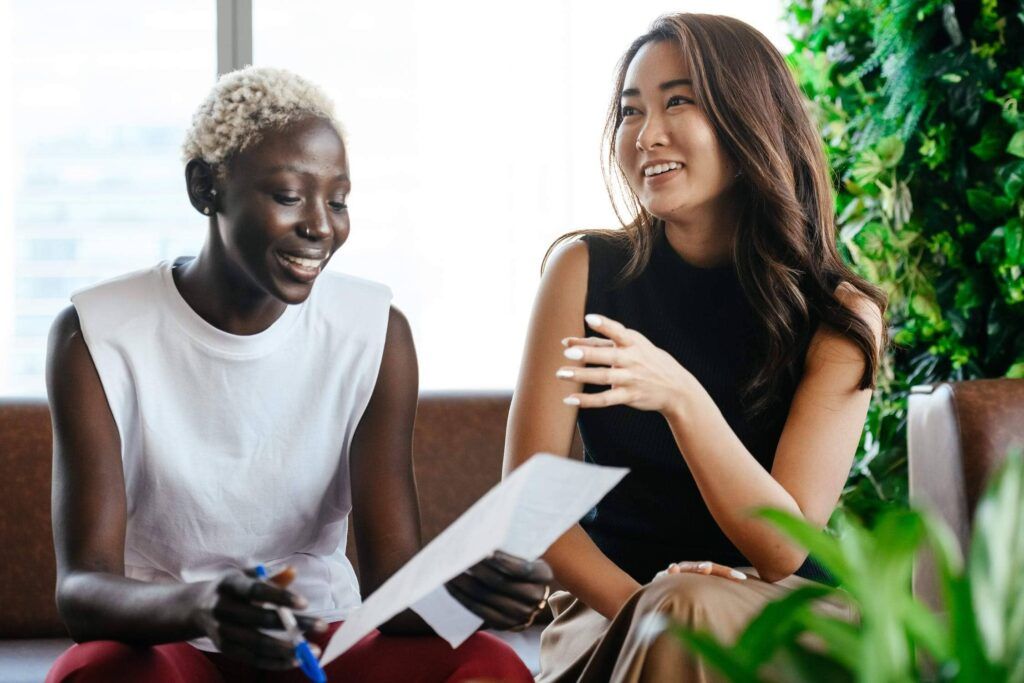 Past service objects of the team
Let

Pulse

promote your business today!
Pulse has been engaged in the production and trade of e-cigarettes in China for more than 10 years, allowing real industry veterans to provide you with high-quality e-cigarettes and disposable CBD vape.